Welding 'Made in Germany'
Welding technology for vehicles & more
When things have to be simple: moor-e from Ritterhude near Bremen develops, builds, sells and services welding equipment, plasma cutters and battery service units. Quality and reliability are our top priorities.
Our machines have product approvals from all well-known automobile manufacturers. They are easy to operate and have a long service life. A permanent and fast spare parts supply keeps downtimes to a minimum. And in case of need, you will also receive your rental machine directly from us.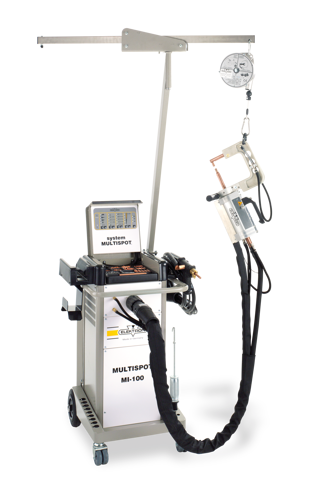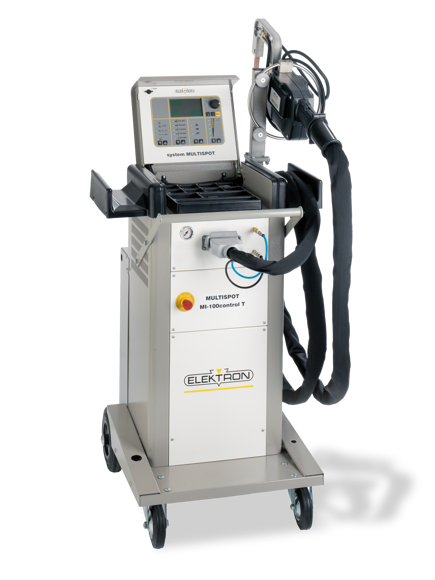 Our products convince through performance: resistance spot welders, MIG/MAG welding machines, plasma cutters, battery service tools and accessories.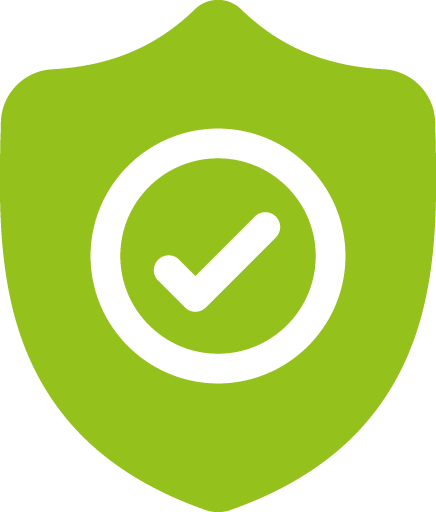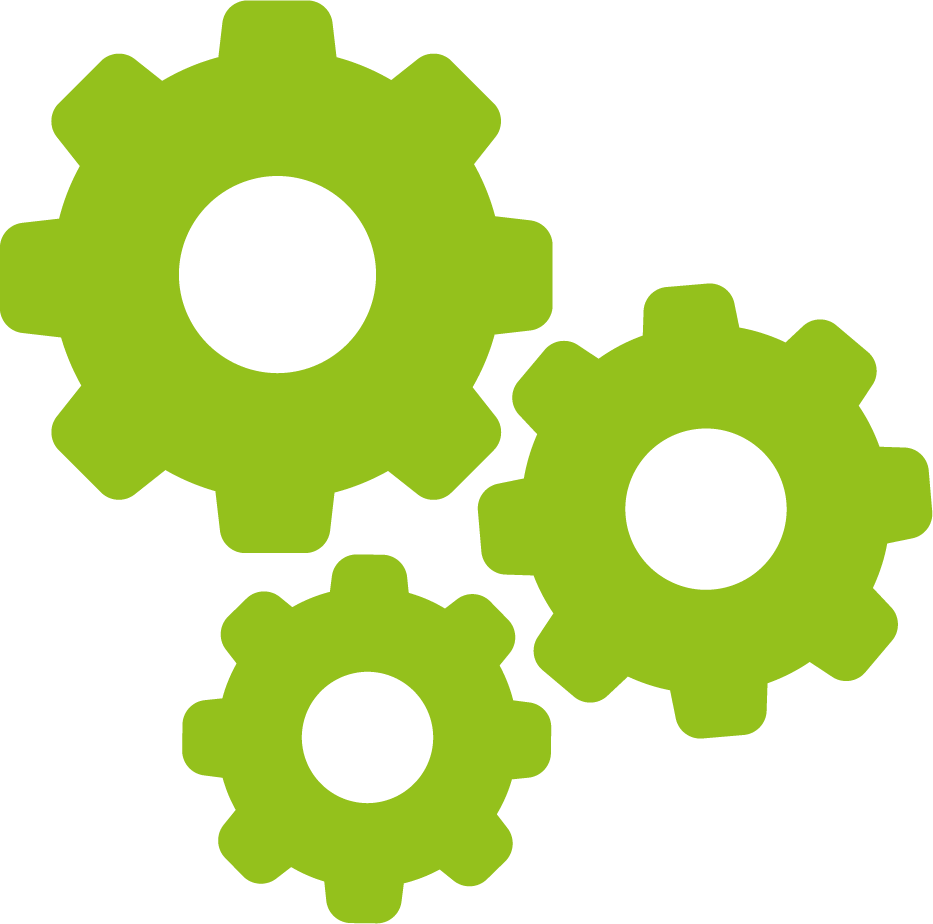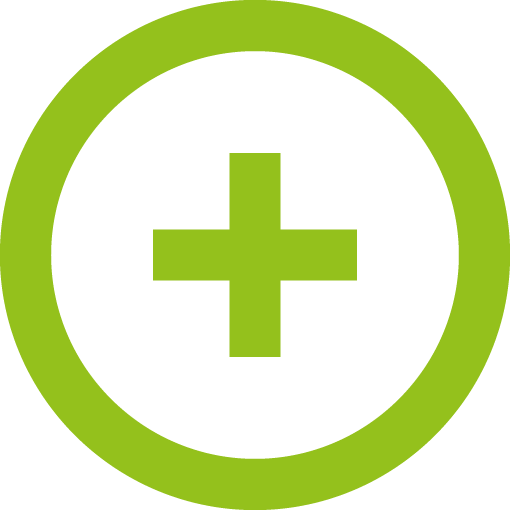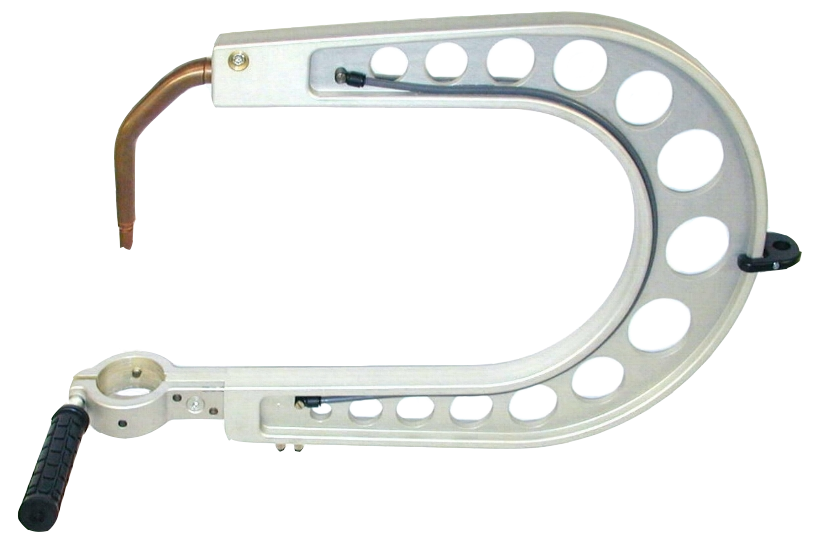 We offer various equipment for our spot welding machines. 
In our equipment catalogue you will find our list of components explained in detail.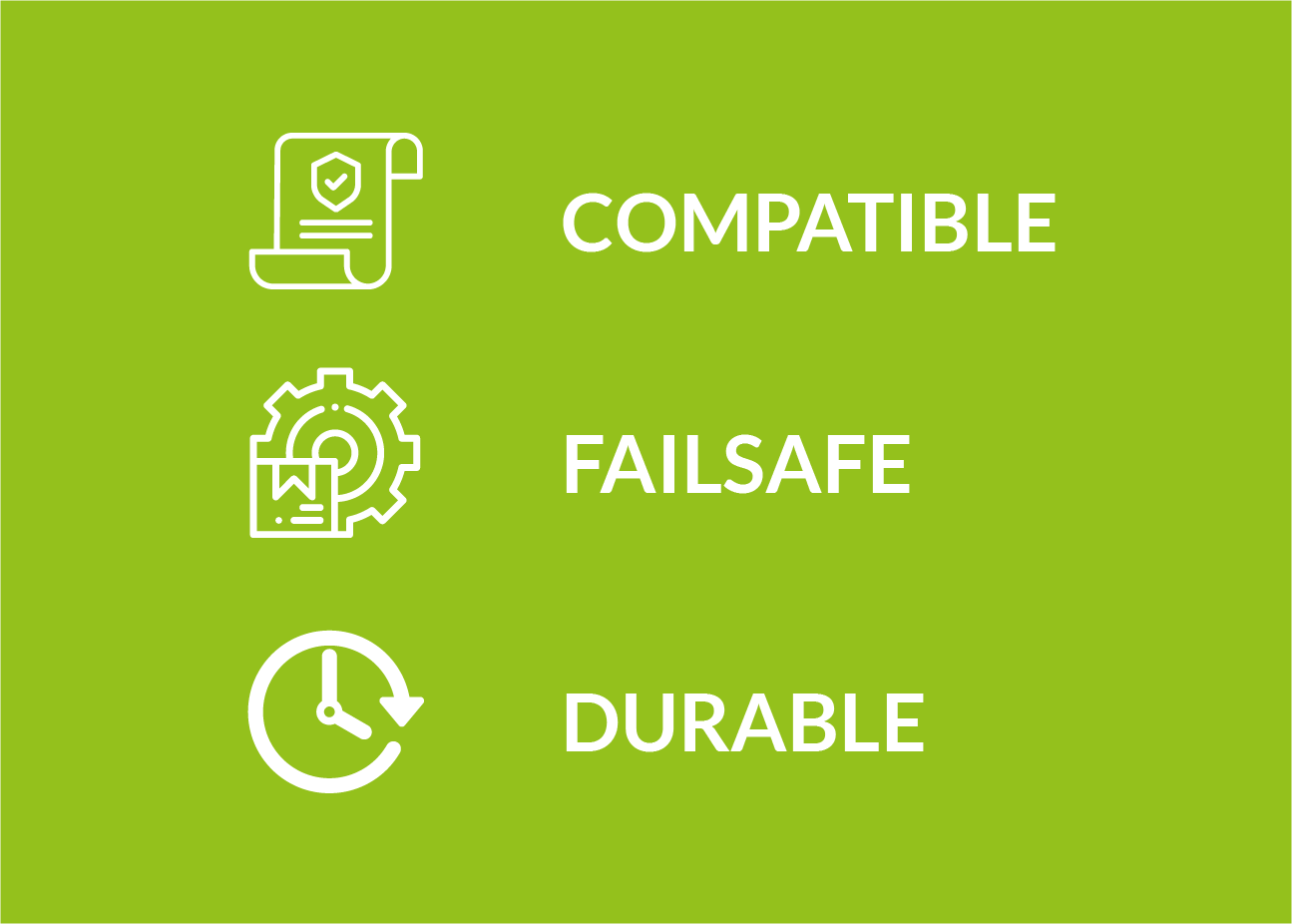 moor-e specialises in automatic welding machines and battery charging technology for the automotive industry. In 2016 we took over the repair department, spare parts and accessories service for all electron products from BlitzRotary GmbH Bremen. Since 2018 we also produce welding machines of the brand Elektron under licence from BlitzRotary.
The preservation of our livelihoods is close to our hearts. Throughout our operations, we take care to prevent waste as much as possible, by recovering materials and recycling residual materials properly.
Head office: Tel. +49(0)421/54906-0
Distribution: Tel. +49(0)421/54906-23
Fax. +49(0)421/54906-83
Repair. Manuals: service@moor-e.de
Spare parts: vertrieb@moor-e.de
Society for Development,
Repair and distribution
electronic systems
Heidkamp 10
27721 Ritterhude